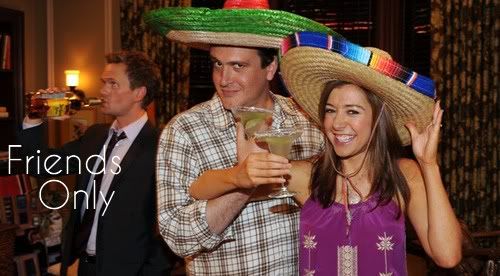 What will you get if you decide to be my friend?

I talk about my life. My friends. My job. My family. I talk about me. My goals. My hopes. My dreams.

I'm random. I'll never talk about politics at least not seriously. I gush over celebrities. I love Disney. I listen to a lot of music. I watch a lot of tv. I read. Zombies fascinate and terrify me. I love fashion. I watch Days of Our Lives sometimes. The Little Mermaid is my favorite movie, sometimes when I'm bored I'll play it out in my head. I will talk about workouts and my struggles with getting myself into a healthy lifestyle. With me you'll never get just one thing. Sometimes I'm happy. Sometimes I'm sad. But I'm always real. I post pictures of random things I did that day or things I saw. I find funny things online and share them with you. I'll post songs I'm into at the moment. I'm starting to sort of get into manga and anime but not enough that I really talk about it yet. I'm overly critical and my own worst enemy. I try to comment on all of my friends' posts. I take random trips to the beach. I'm enamored with California. I want to move to Nashville. I love the 90's. I buy way too much stuff. I can be a grammar and spelling dork.

If you want to be my friend, comment here.
I generally won't say no to anyone, unless your blog is in a language I don't understand or you seem too creepy.


Current Mood:

bouncy
Current Music: The Veronicas - This Is How It Feels